Explore
Our Feature Services
About SAHCET
About SAHCET
Welcome to the website of SAHCET, the Southern Africa Higher Christian Education Trust. SAHCET was born out of the need at Christian schools for educators trained from a Biblical worldview.
Since the introduction of the concept of teacher interns in South Africa in the late 1990's, Christian schools have been running with it. Teacher interns study at various universities nationally and internationally while being mentored at the schools.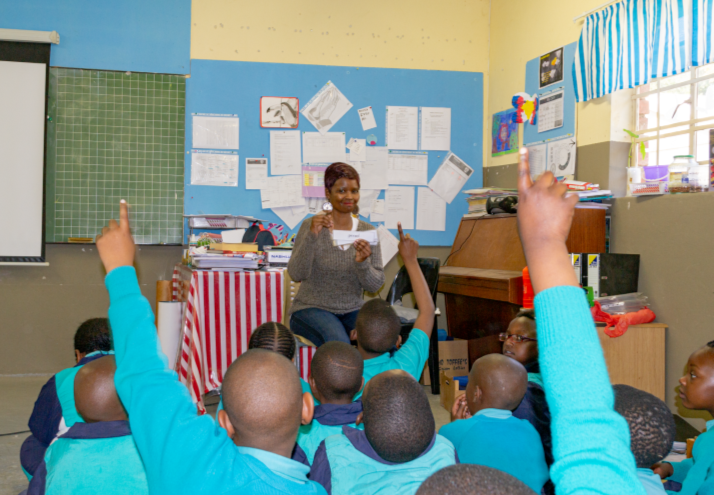 The Christian schools grew from primary schools to secondary schools. Many of the schools have had Grade 12's for a number of years now. Some offer the IEB examination, some Cambridge and others CAPS. Due to good Grade 12-results, these schools started building a reputation over time for educating solid citizens with quality education . Therefore their numbers began to increase. Read more the history of private Christian education in South Africa here.
The need arose for teachers to be trained from a Biblical worldview. To put it differently, the schools needed teachers who did not have to be retrained after receiving a secular education. Thus SAHCET was born. Our purpose is to educationally equip each generation through a Biblical, Christ-centred process to fulfil God's purpose.
Our Vision
The single greatest desire of SAHCET is to bring Glory to God in all that we say and do.
The vision is to establish an institute of higher education to equip students. They must then take their place within the 12 gates of society and consequently shine the light of His glory on all.
With this in mind seven faculties are identified that will be pursued in a scalable model:
Education and Training;
Farming;
Business and Entrepreneurship;
Basic Healthcare;
Entertainment, Sport and Arts;
Information Technology; and
Social Development.
Mission
A blended online system allows contact time at schools and companies under the guidance of a mentor. Meanwhile academic work will come through an online platform. This will unfold in a studio scenario during which a student learn by working and work by learning. Each faculty will have its own time requirements as per the program. Schools, in the form of student teacher training centres, will host the Education Faculty. Thus these schools will supply the necessary infrastructure that will breach the need for a singular campus model and development.
Find a list of our associates here.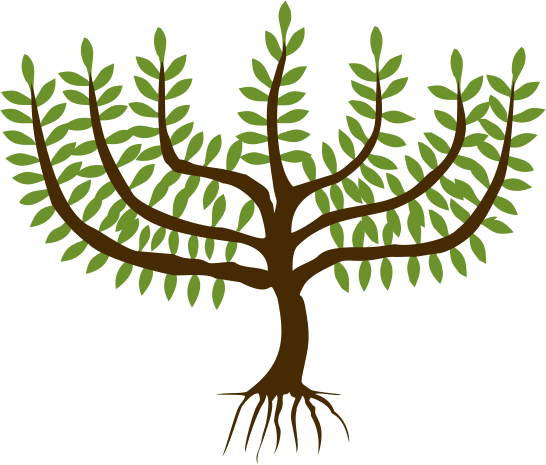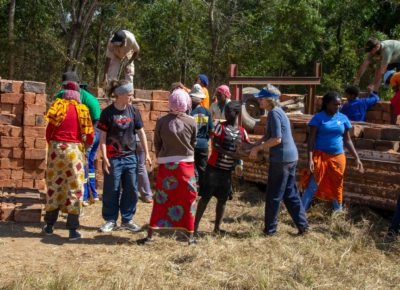 History before 1994 During the early eighties there was an outcry among evangelical Christians for true Christian Education….
read more